NEW ECOMMERCE GUIDE
Boots UK Benchmarks & Insights Report
To read this guide, please fill out the following form.
Consumer preference for Boots UK eCommerce has shifted
According to the MikMak Shopping Index, Boots is the preferred retailer for Beauty and Personal Care eCommerce in the UK in 2023. Did you also know that Snapchat has emerged as the second-most popular social commerce platform for Boots shoppers? Knowing the shopping trends and insights specific to Boots could help you optimize your marketing to win more consumers via this key specialized retailer.
What platforms Boots shoppers are discovering products on

Boots consumer preferences such as top product categories and peak shopping days

Marketing best practices to reach Boots shoppers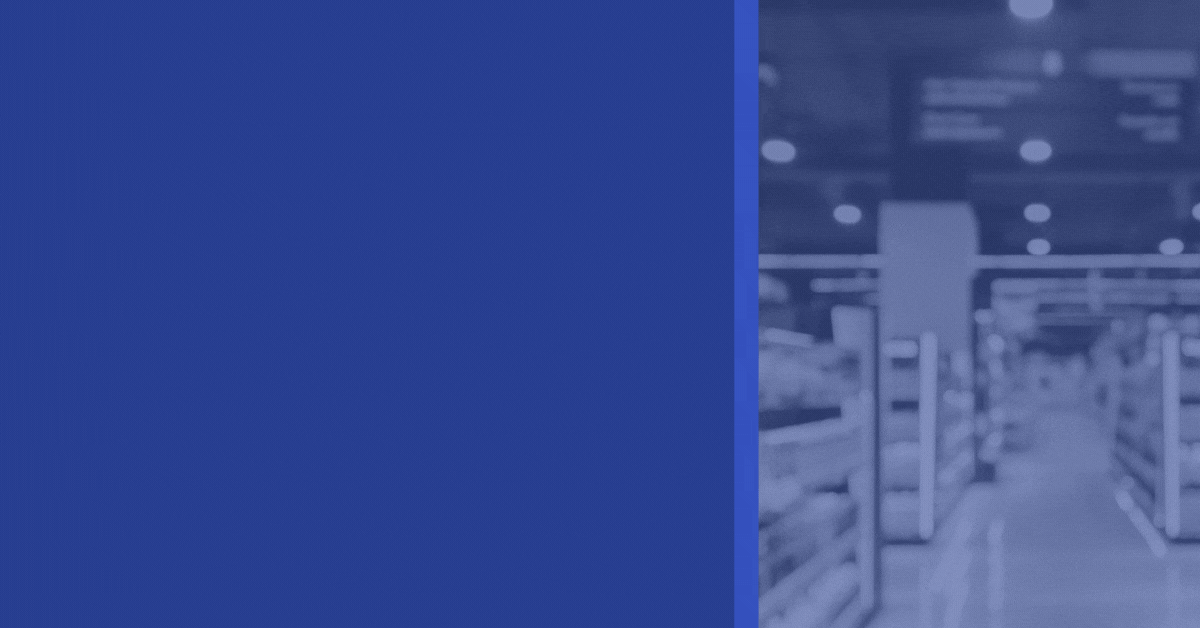 Download Charts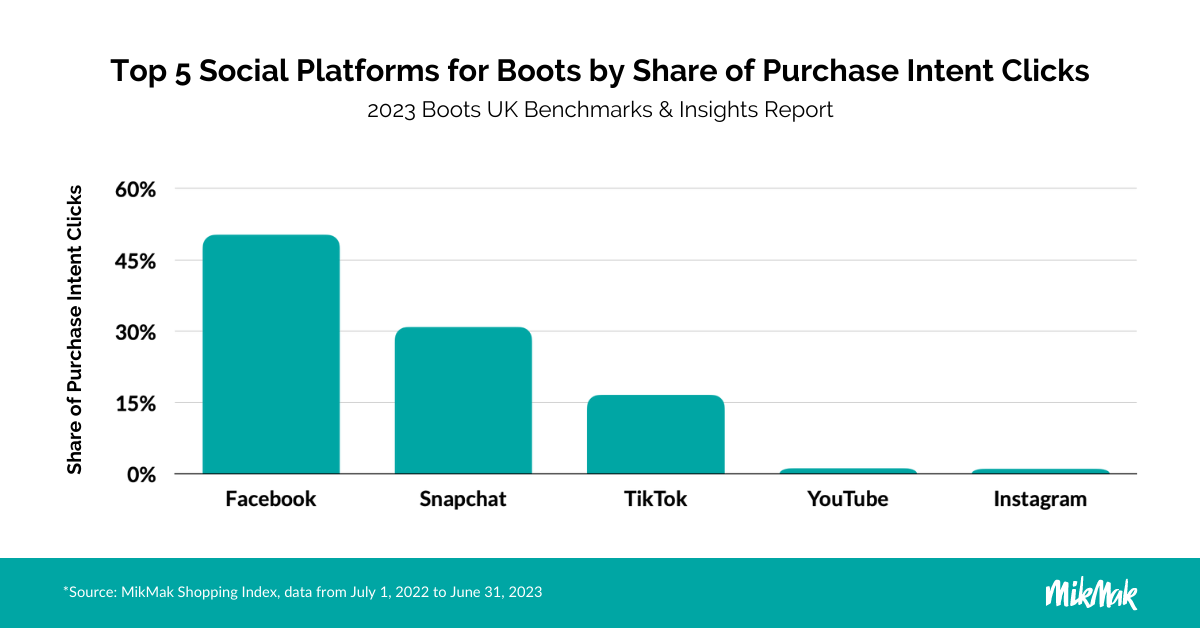 Top 5 Social Platforms for Boots by Share of Purchase Intent Clicks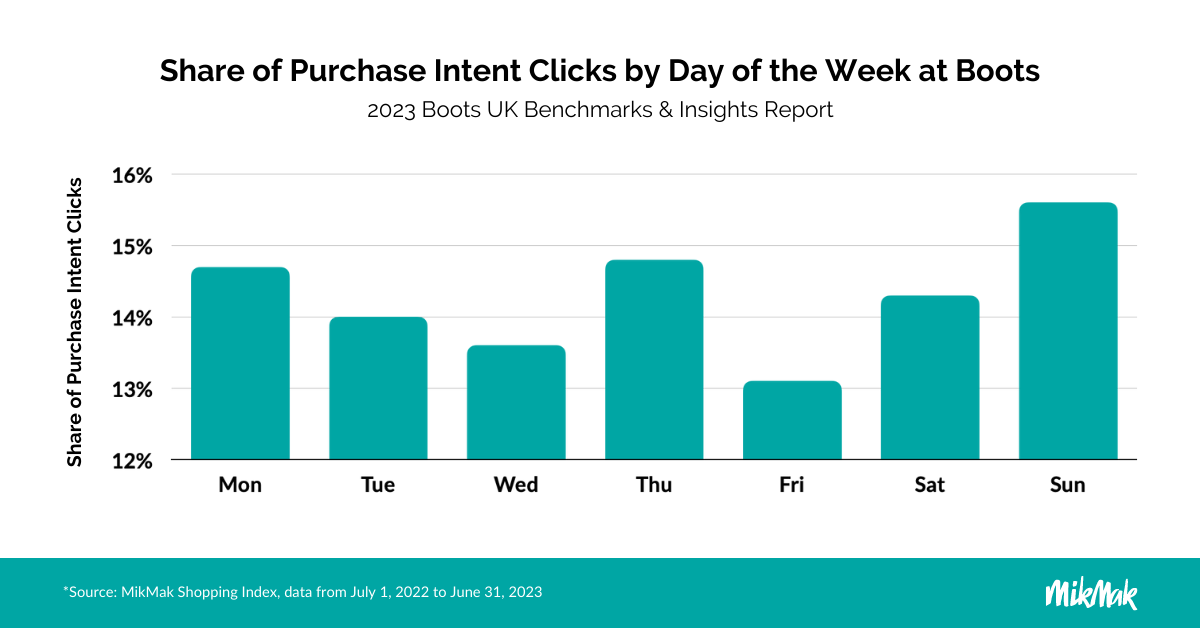 Share of Purchase Intent Clicks by Day of the Week at Boots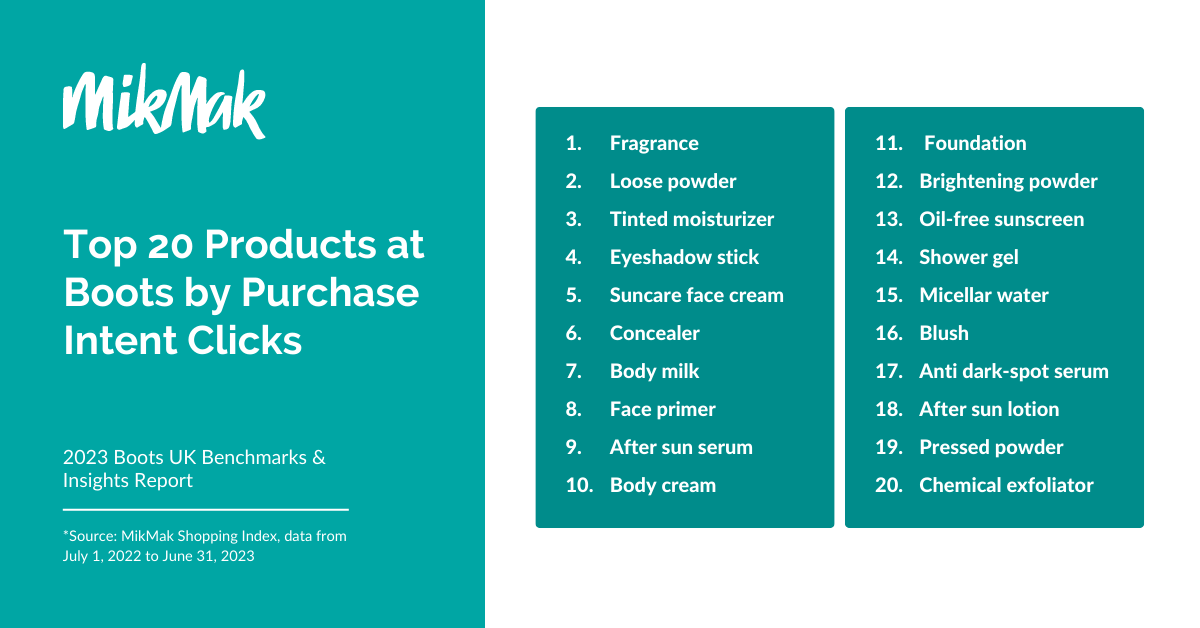 Top 20 Products at Boots by Purchase Intent Clicks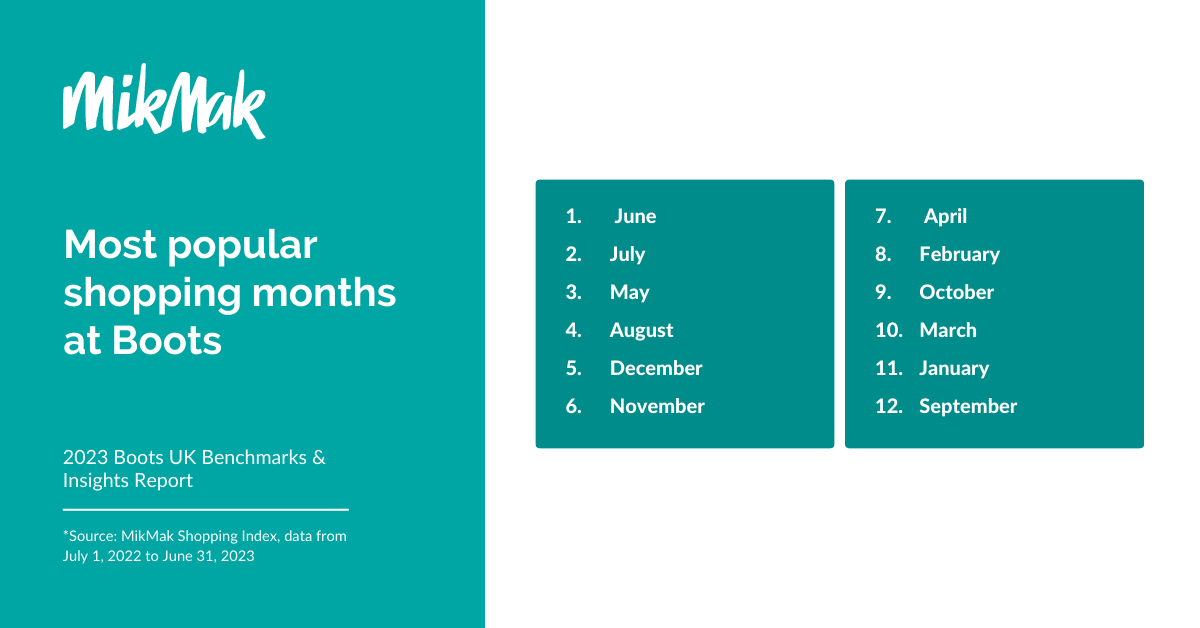 Most popular shopping months at Boots